We're a different breed of bear. As three friends and former journalists, we launched Bear Icebox Communications to be a different kind of Communications firm.
We can help with everything from getting you that placement in the publication of your dreams to making your website something to be proud of.
Discover how we can transform the way you do business.
How we help your business
Bear Icebox Communications builds brand awareness and thought leadership through PR, content marketing, website creation and content, influencer campaigns, podcasts and so much more. We focus on the B2B space but have clients across many industries. Learn more about our services below.
Why clients trust us
Our clients' business fuels our business — they are our past, present and future. We aim to build mutually beneficial, lasting relationships. We bring more than three decades of combined experience to our work. Hear from our clients on why we are the perfect fit.
ROI-focused communications
We set rigorous milestones with every client we work with and communicate regularly to ensure we're on target. We will create a world-class communications program that aligns with your business' growth long-term strategy. We promise you transparency and aim to exceed your expectations.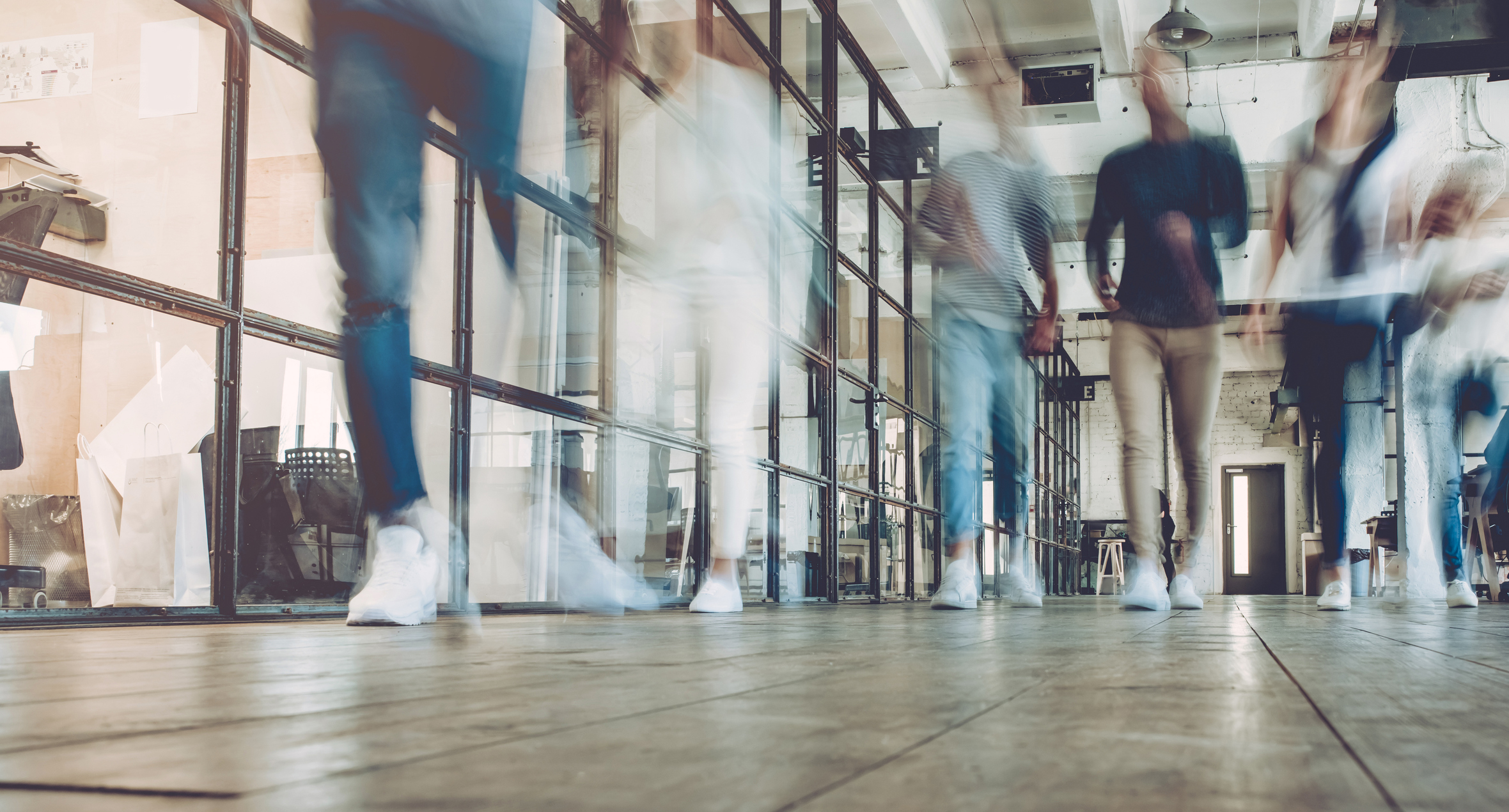 Core Area: Europe-to-U.S. Growth
We have a track record of helping European and Russian clients gain a foothold in the U.S. market. Learn more about how we can help.
We live and breathe our clients' stories. It is their passions we share, their paths we help shape. We're grateful to be a part of the journey, working side-by-side on a mission of growth.
Core area: Franchise PR & Marketing
Our firm has experience working with 1,000+ unit franchises, startup franchise brands and everything in between.